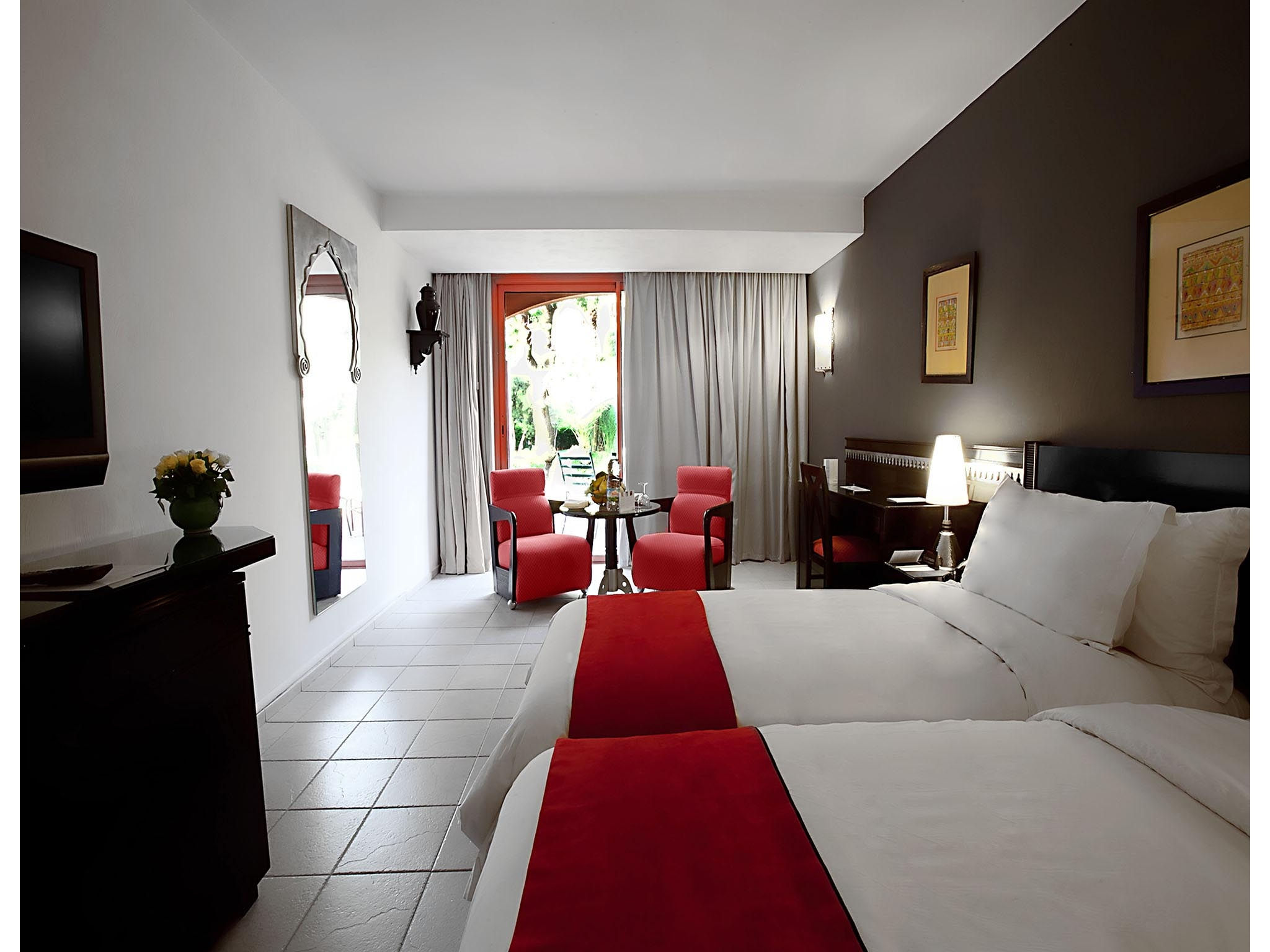 The Meridien N'fis offers a truly unique experience in every one of its stylish guest rooms and suites. Warm earth tones in addition to the luxurious sitting and work areas create an inviting ambiance for you to experience and enjoy.
Rooms are air-conditioned/heated and have bathroom with hairdryer, satellite, TV, free safe and mini-bar. Those on the ground floor have a terrace, others have the benefit of large sliding windows. Deluxe rooms and ambassador suites are available at a supplement.
Some of the amenities above may not be available in all rooms. Fees on certain amenities/services may apply.