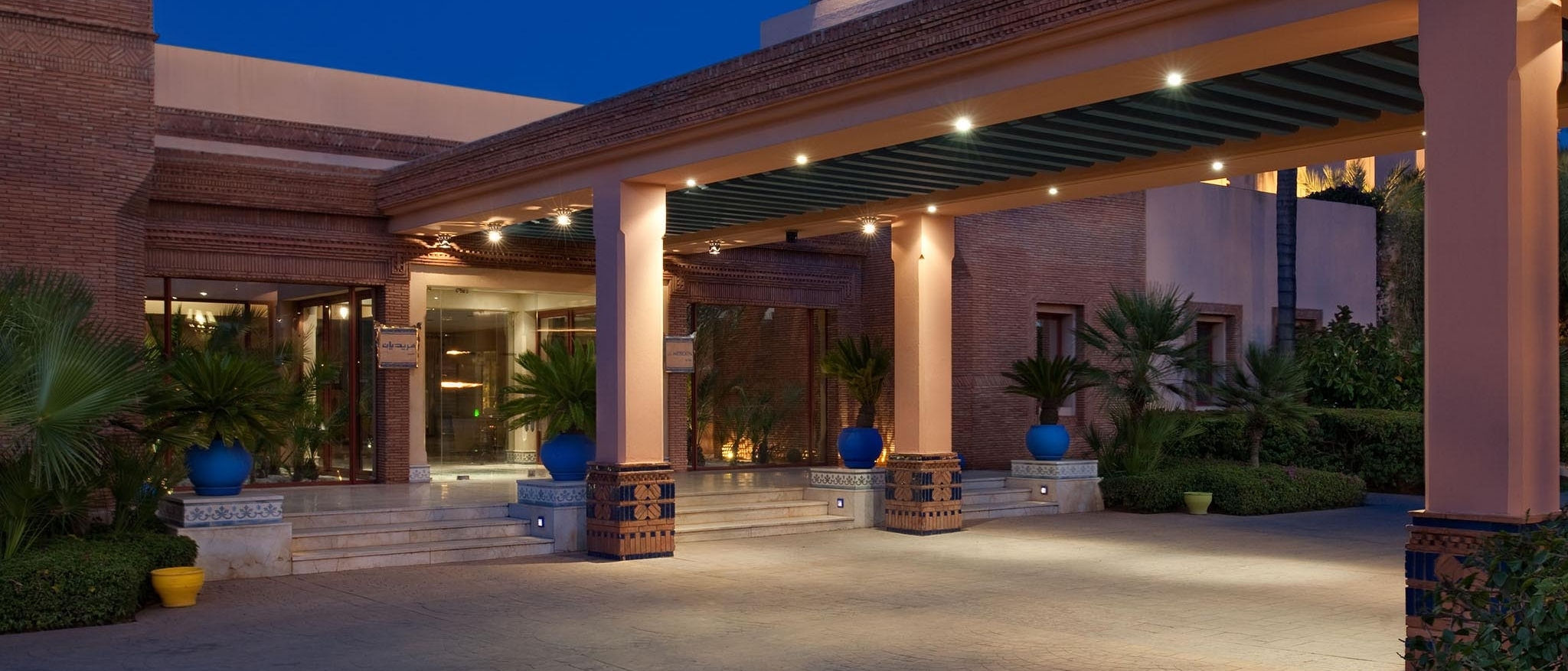 Take a few slow breaths, listen to your breathing. Then, begin to imagine.
Imagine yourself in a peaceful place and a magical atmosphere. You leave your telephone behind, along with thoughts of work and schedules and problems. You leave the weight of yesterday and tomorrow behind, because for now it is today.
Now, you can discover services and treatment offered in our Spa such as Massages, Exfoliation, Sauna, Hammam, thanks to our lovely and professional Spa team
With amazing facilities and an emphasis on well-being, our Spa offers an extraordinary array of beneficial treatments to bring all levels of the body – physical, mental, emotional, and spiritual – into balance.